NEW YORK, June 4 –
The
Chambers Fine Art
held an impressive exhibition opening for a young Chinese artist named Ye Nan. The exhibit is named
Red Phosphorous
and had an interesting mix of abstraction, industrial grit, and political propaganda.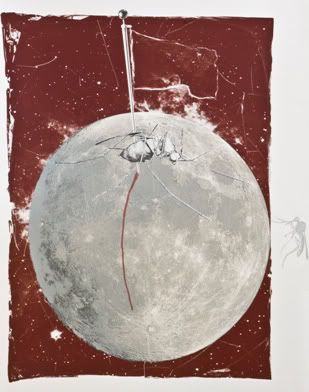 Who Conquered Theirs
Most of Ye Nan's work consisted of thin layers of paint and red liquid phosphorous. Phosphorous is an industry chemical used to make matches, pesticides, toothpaste, and detergents. The phosphorous, which is used in Nan's paintings, gives his work an industrial quality similar to
Robert Rauschenberg's
Combines
in some respects.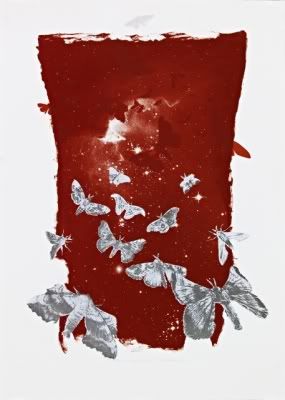 Ideal Nation
In terms of content, Nan's use of overtly political titles and subversive imagery adds a philosophical element to his work. Although he is too young to remember the
early Chinese Communist revolution
, he masterfully incorporates its propaganda techniques into his art. For example, his monochromatic use of the color red and the frequent employment of flag motifs are directly referencing the visual vocabulary of
early Chinese Communist propaganda
.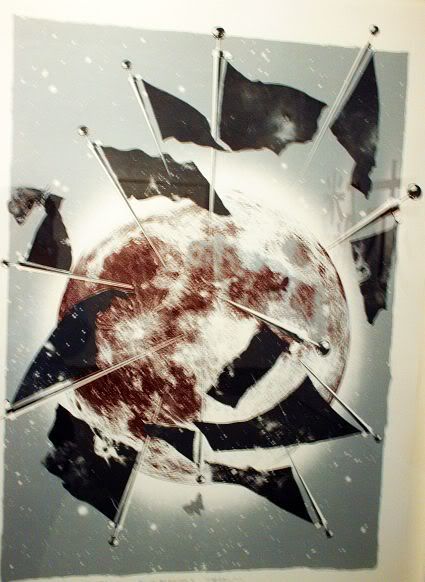 We Still Have Many Virgin Islands
Despite his visual usage of Communism propaganda techniques, the spirit of Ye Nan's artwork is actually the product of contemporary Chinese attitudes and modes of thinking. According to the exhibition statement, his work is drawing inspiration from industrialization, science, politics, and rock music.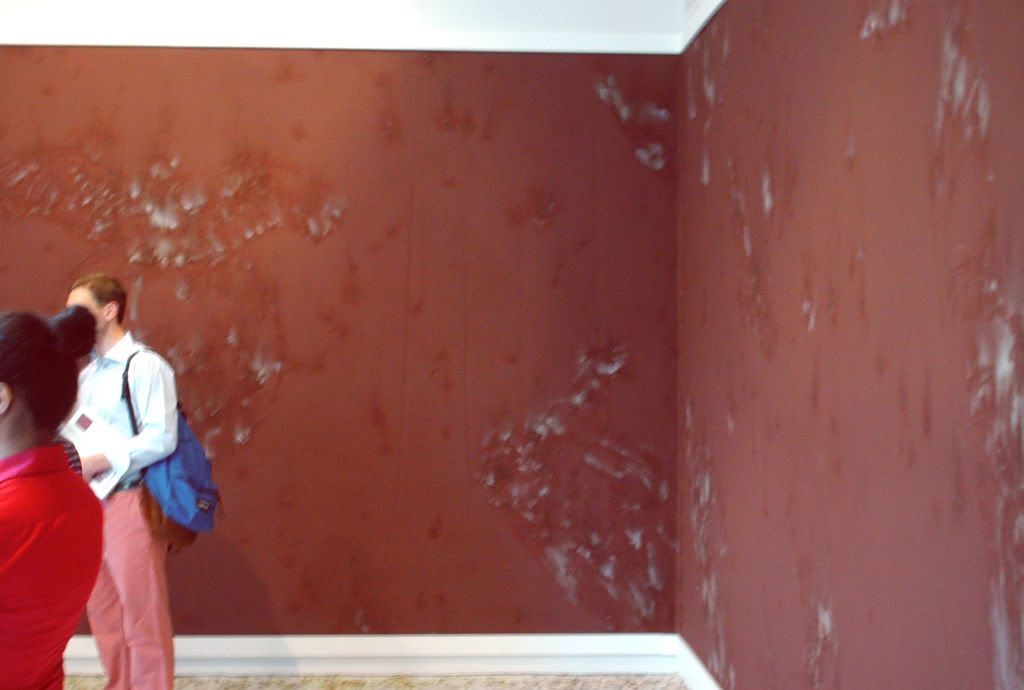 Ultimate Victory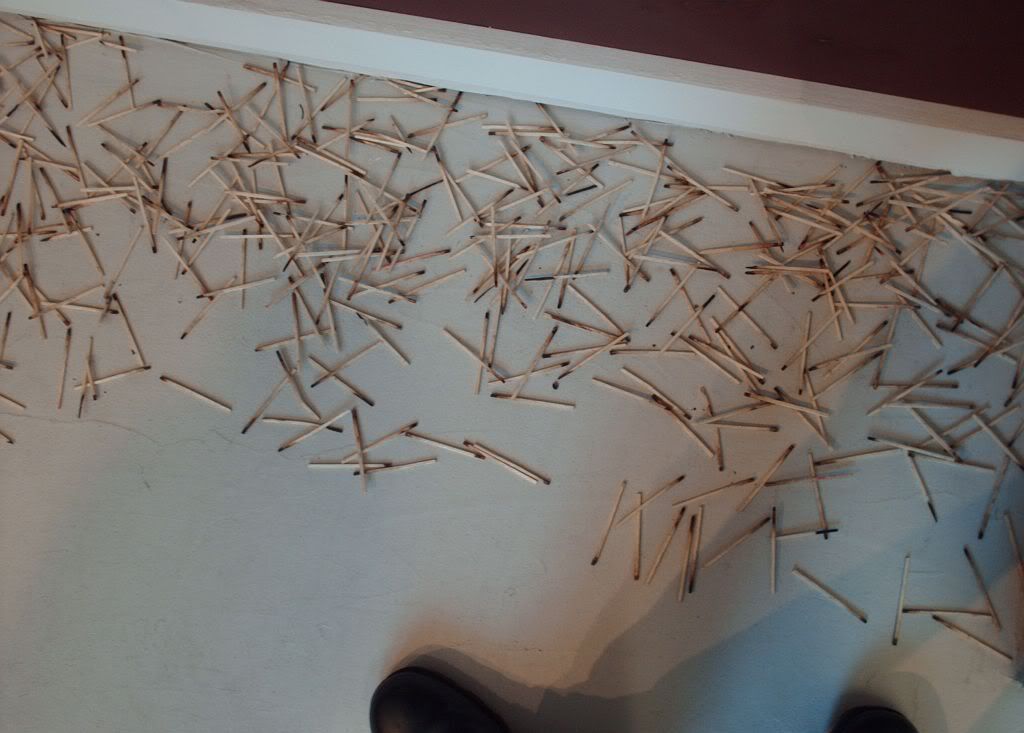 Ultimate Victory (detail)