NEW YORK, July 23 —
I'm not sure if I'm sleepy or hungry. Maybe, I'm both. I found the perfect remedy to these vile primitive cravings. The Sushi Pillow. It's sushi. It's a pillow. It's a sushi pillow.
The Original Sushi Pillow
.
They have different styles of sushi pillows like rolls, nigiri, and appetizers. The prices range from roughly $40-$70 per pillow. There is also a Summer Special on the Original Sushi Pillow website. It's FREE SHIPPING within the United States. Now, there's is no excuse not to have a sushi pillow.
The
"Salmon Nigiri"
is my favorite sushi pillow. I like the fat lines that ran through the salmon piece. It is down right cool, jack.
A close second is the
"edamame body pillow"
. I need to get the "edamame body pillow" to complete my entire bedroom set. Don't ask me, "Why a full grown man needs a body pillow?" I just do, okay!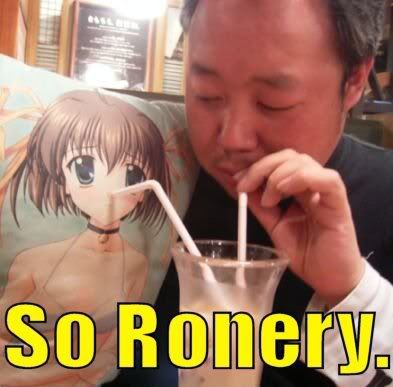 --
James Leung Man-Fai