NEW YORK, March 18 –
I apologize to my readers about the infrequent blog posts in the last several months. I've been dealing with a lot of life changes. I've also decided to move the blog over to a private server due to the increasingly prohibitive restrictions of blogger and the personal desire to expand the content on the site. Over the next several months, I will be transitioning slowly over to my own domain name (
www.raiwebs.com
). Hopefully by July, the entire blog will be fully transferred over to the private hosting server.
---
Available on the Amazon Kindle and the Apple iPad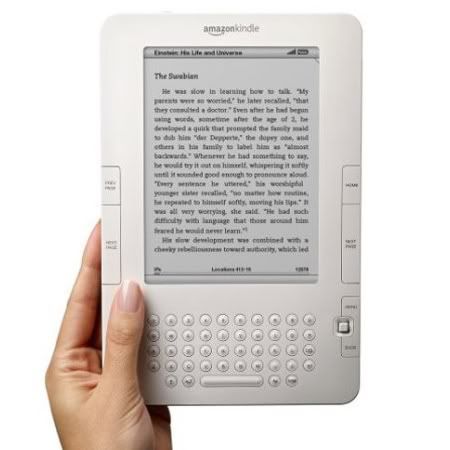 The blog is now available on the Amazon Kindle
for a small fee ($1.99). Before you get upset, I am not responsible for the pricing.
Amazon
sets the price for blog distribution. If it were left to me, I would set the price at 99 cents (the lowest possible price point). This will also mean an increase in the number and length of posts. Expect more interviews, artist profiles, reviews, and music. It is also available through the
Kindle App
on the
Apple iPad
and
Android
. If you don't have a portable reading device, the blog will continue to be free through any standard web browser.
---
Japanese Earthquake Relief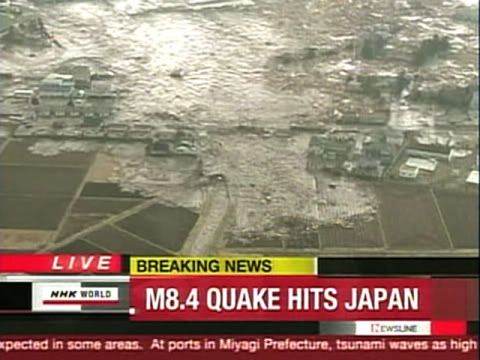 Most people know about the ongoing tragedy in Japan. A historic 8.9 magnitude earthquake hit the coast of Japan causing a huge tsunami surge. It devastated large swaths of the country and left the Fukushima Dai-ichi nuclear power plant on the brink of full meltdown.
However, you may not have heard that
donations for Japanese Earthquake relief are severely lagging
behind similar humanitarian crises like the Haitian Earthquake and Hurricane Katrina. Please donate to Japanese Earthquake Relief. Here are some creative ways to donate:
---
Shinjuku Outlaw: 13 From Takashi Miike
March 16 - March 21.
Film Society, Lincoln Center
– New York. The Film Society of Lincoln Center and Subway Cinema are partnering with The Japan Society to donate 10% of the ticket sales to all screenings in the Takashi Miike retrospective, Shinjuku Outlaw: 13 From Takashi Miike, to the Japan Earthquake Relief Fund, to support relief and recovery for the 2011 Tohoku - Pacific Ocean Earthquake.
---
Giant Robot Presents: Water Works - Fundraiser for the Devastation in Japan
Saturday, March 19, 6:30 - 10:00 PM.
Giant Robot
2, Los Angeles.
The U.S. Fund for UNICEF (USF)
is raising funds to help children in Japan impacted by the March 11 earthquake and tsunami. This is an unusual decision, as Japan is a donor to UNICEF, not a recipient of its assistance. However, due to the unprecedented nature of the epic disaster and its impact on children, resources are going to be critical in helping provide for the very unique needs of children. These may include health, development, and protection and other needs that may have been compromised or disrupted in the wake of the catastrophe. Giant Robot is proud to join the effort, and have asked many of our talented friends to create water-themed art to raise funds to support the efforts of UNICEF.
---
Concert For Japan
Saturday, April 9, 11 AM — 11 PM.
Japan Society - New York
presents a 12 hour concert benefiting organizations that directly help people affected by the earthquake and tsunamis that struck Japan. With dozens of music acts and performances throughout the day, confirmed performers for the gala blocks, organized by John Zorn, include Philip Glass & Hal Willner; Lou Reed, Laurie Anderson and Zorn; Ryuichi Sakamoto; and Bill Laswell and gigi band.
---
Japan Earthquake Relief Fund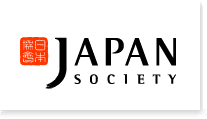 If you only want to donate money, Japan Society has created a disaster relief fund to aid victims of the Tohoku earthquake in Japan. Over the years, Japan Society has partnered with several Japanese and American non-profits working on the frontlines of disaster relief and recovery. 100% of your generous tax-deductible contributions will go to organization(s) that directly help victims recover from the devastating effects of the earthquake and tsunamis that struck Japan on March 11, 2011.